MAREEBA ace Danny Bradley might have been an easy winner of A-grade in the Cooktown Open on the weekend, but that doesn't mean he wasn't made to work for his trophy.
Hot on his heels was B-grader Brent Hetaraka, who found his best form over the 36 holes to put pressure on the visitor.
Hetaraka, who arrived at Walker Bay with a low handicap, has not been able to produce his best golf in Cooktown, however he hit red hot form to get within two strokes of Bradley's score.
He trailed by one stroke on Saturday and knew he needed a 73 or better on Sunday to claim the Open overall.
It just wasn't to be, though.
Bradley had already made it back to Mareeba by the time his main rival finished that afternoon and carded a 75 to fall a couple of shots short.
That was still enough to give him a big win in B-grade.
C-grade was taken out by Cam Venables, while the women's top division was won by Mossman's Michelle Field, a regular on the Open circuit.
The women's second division went to local star Alice Burton.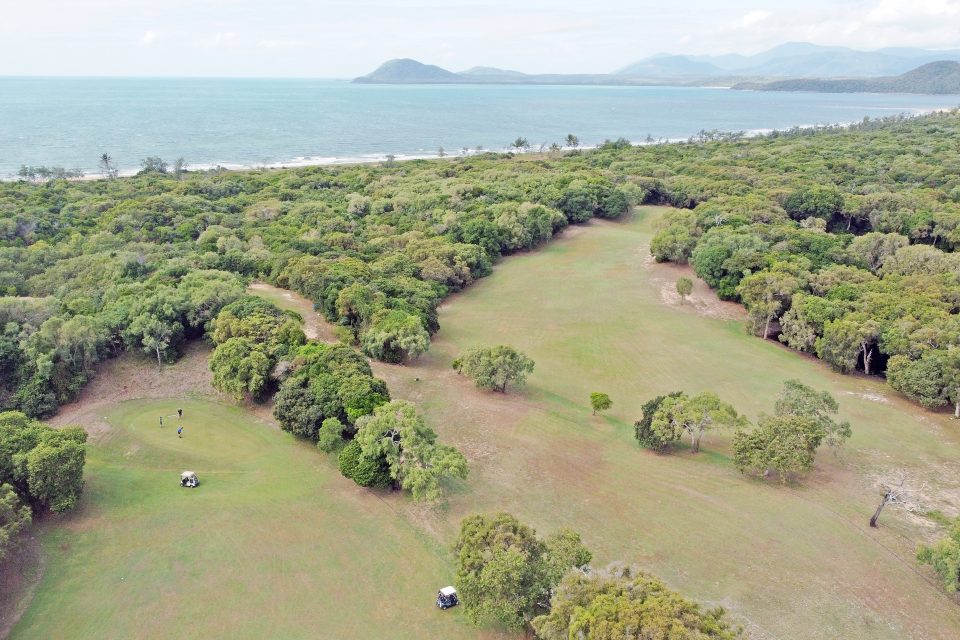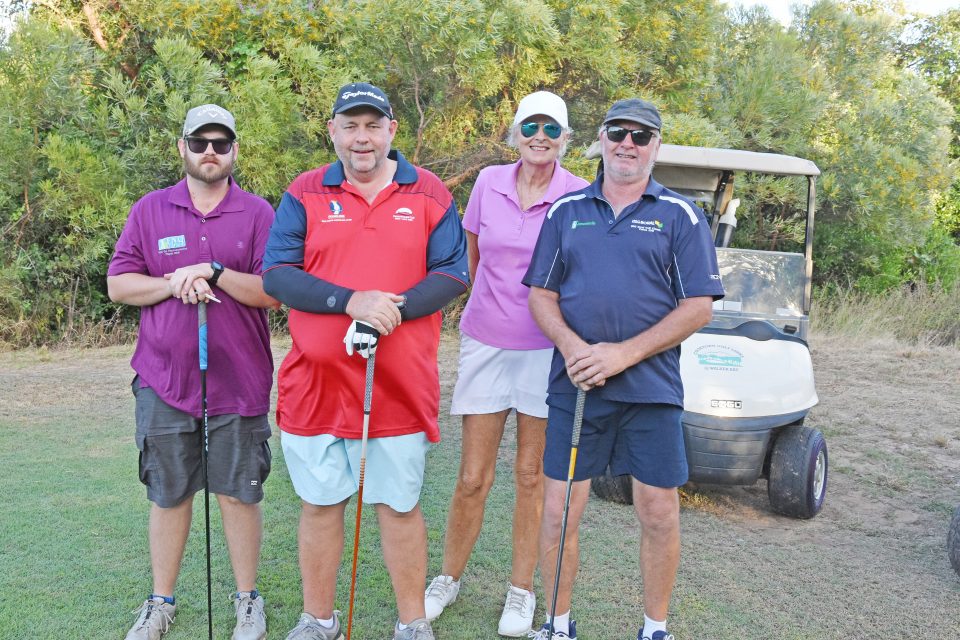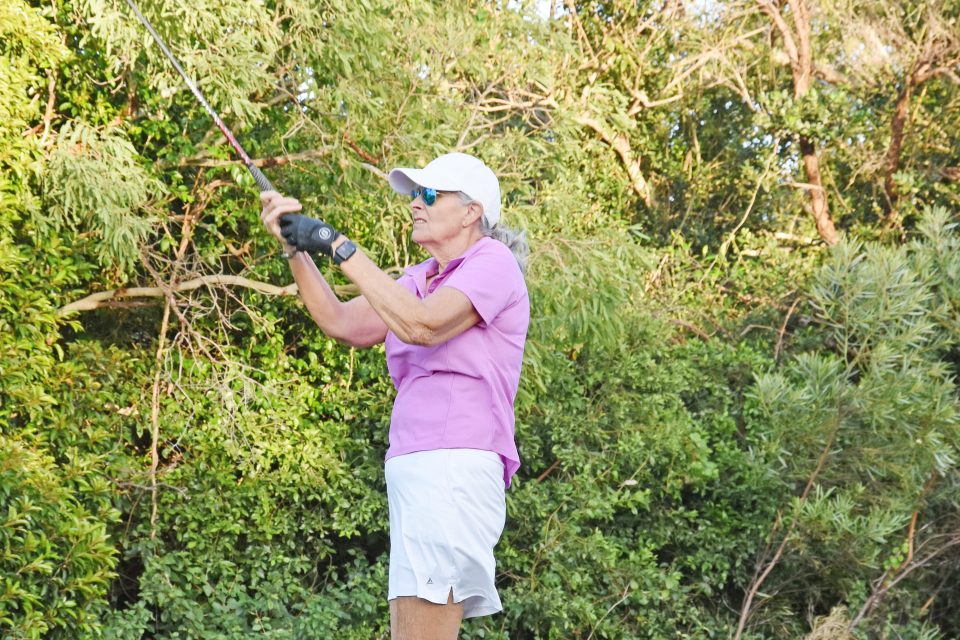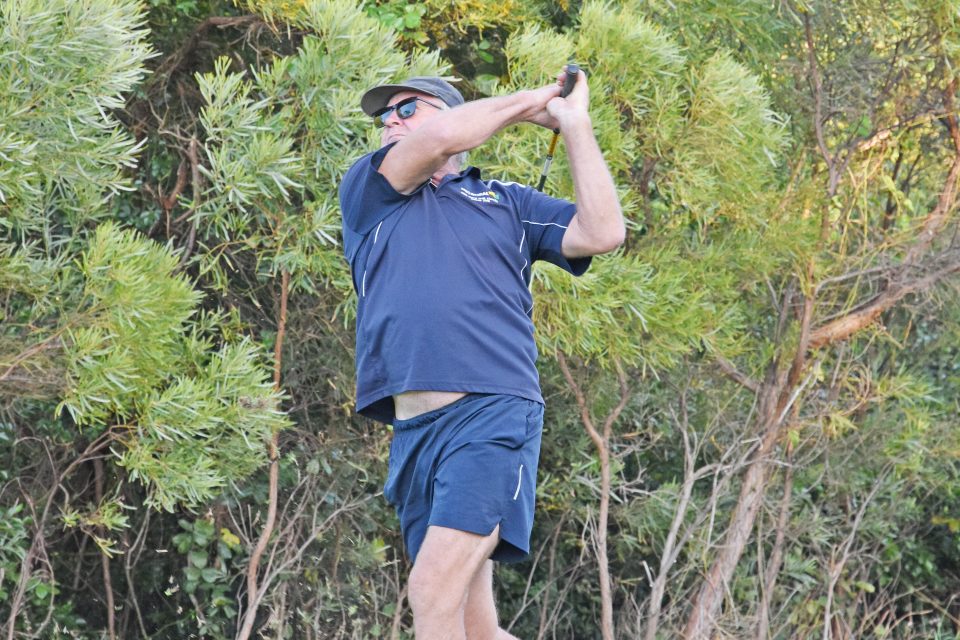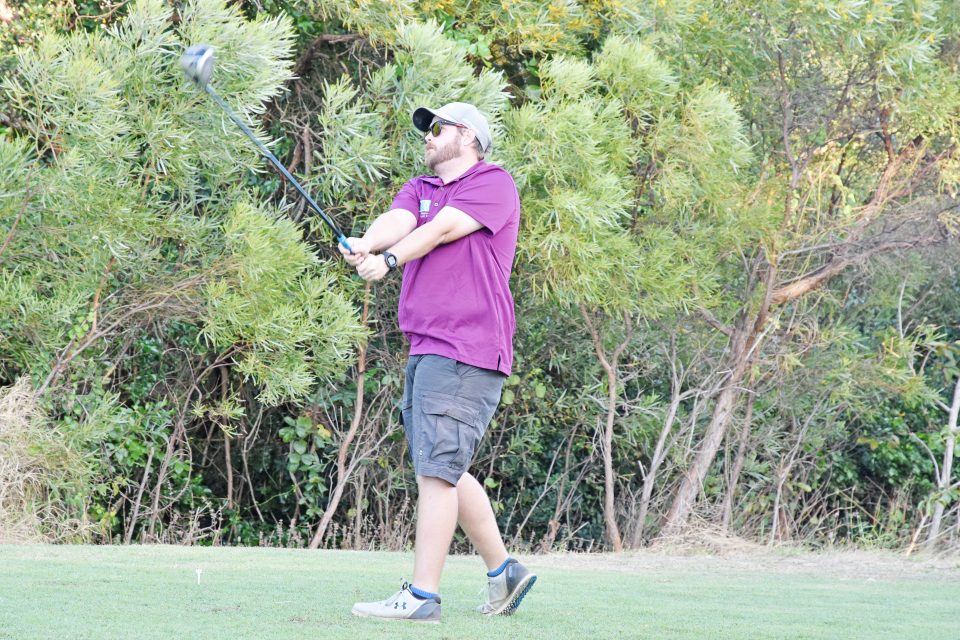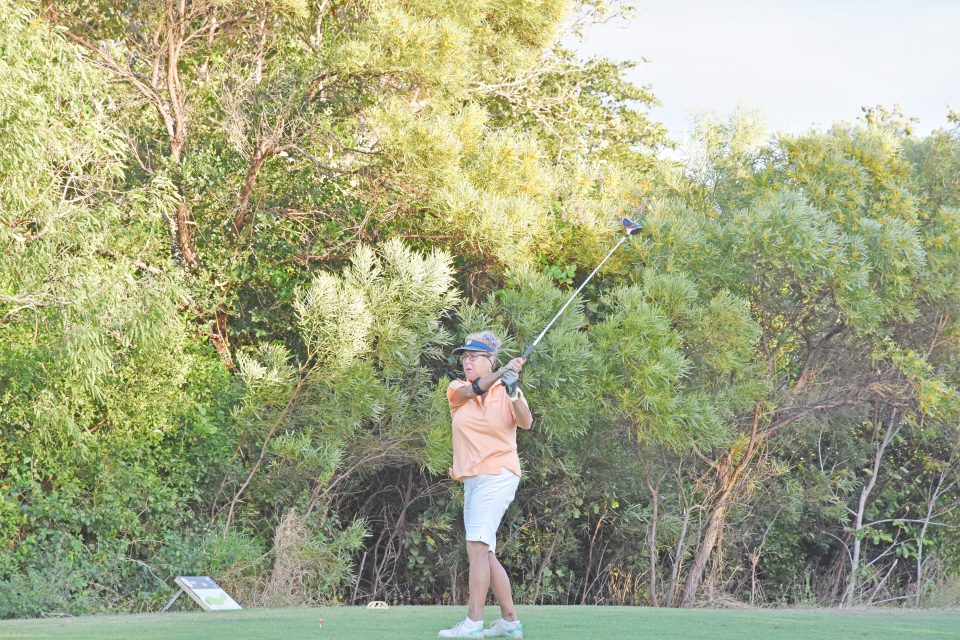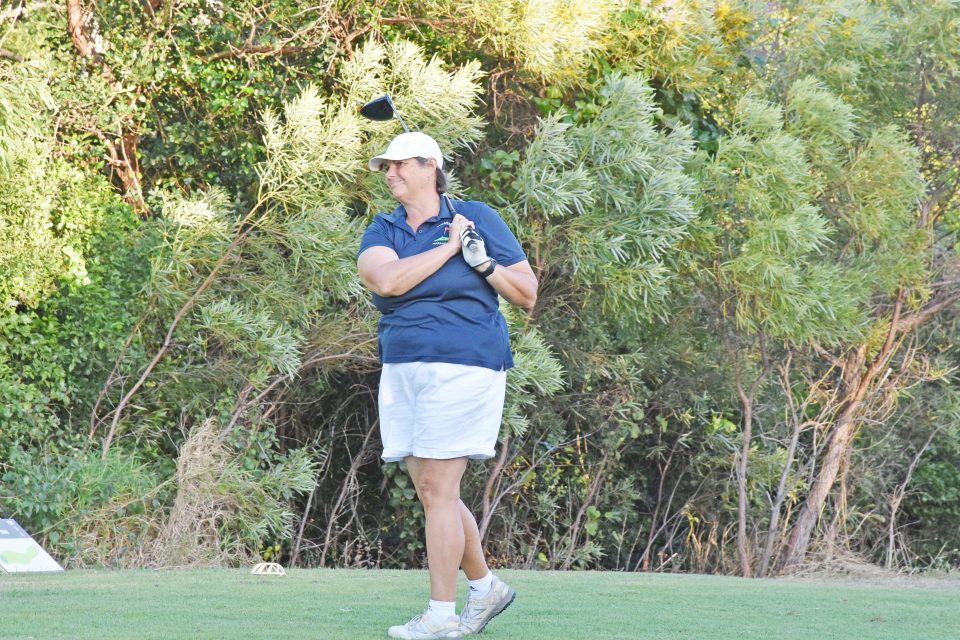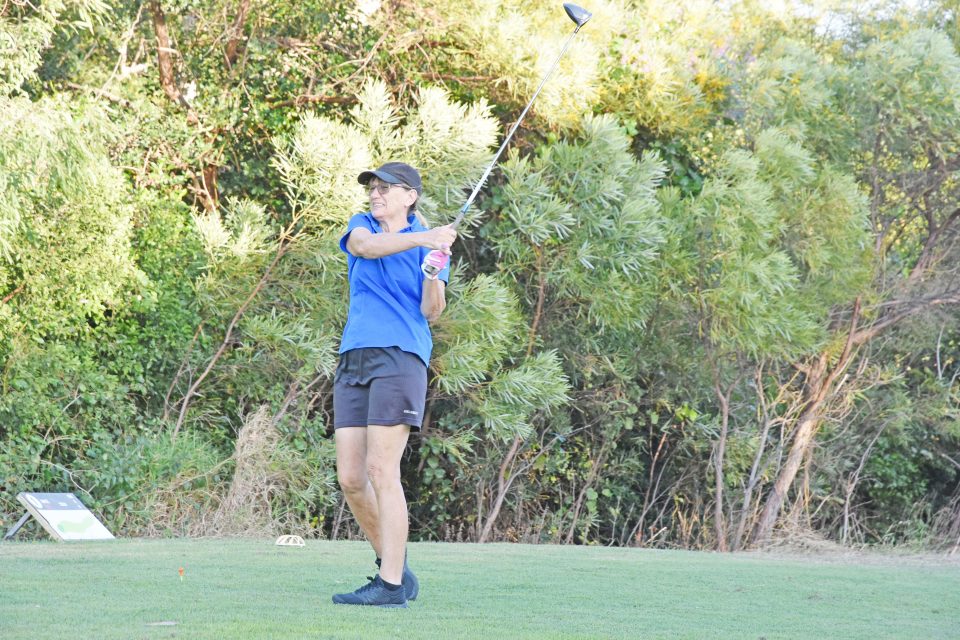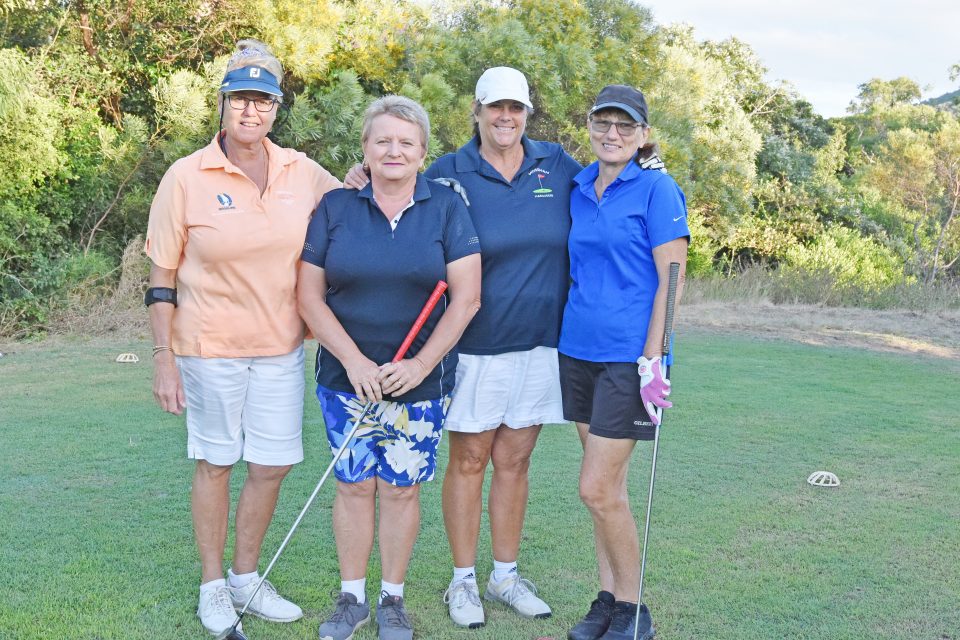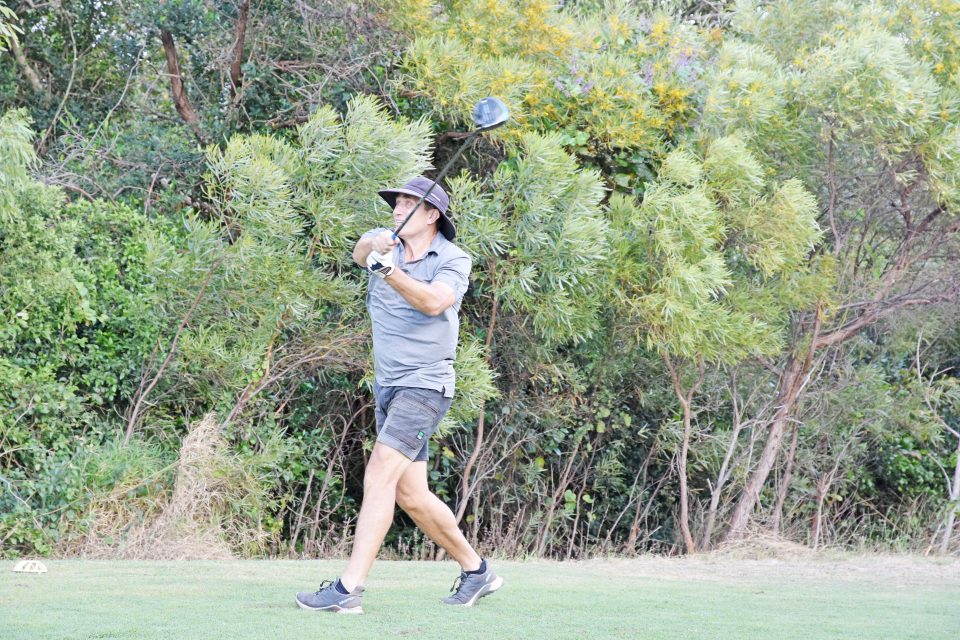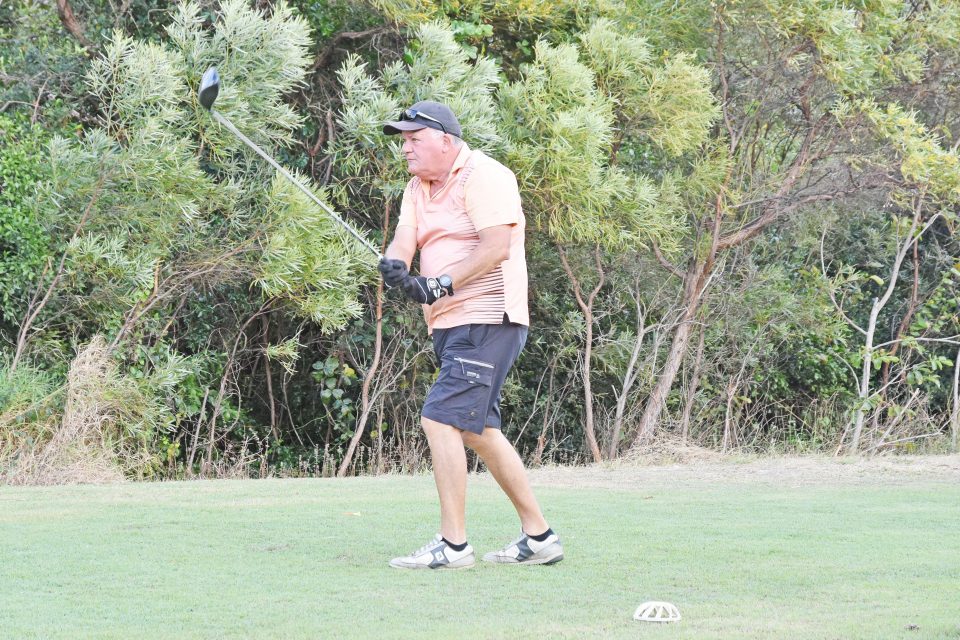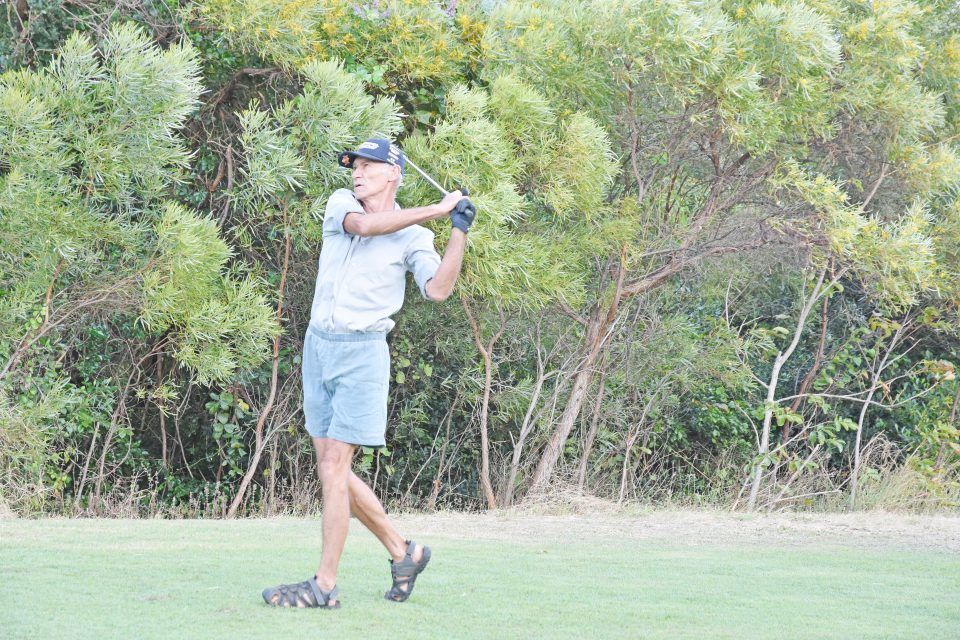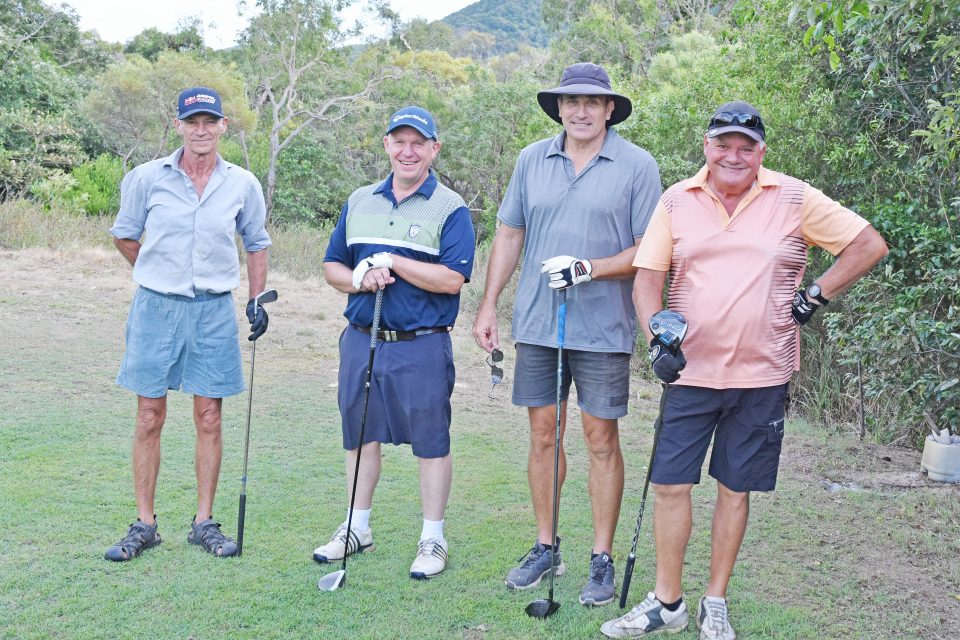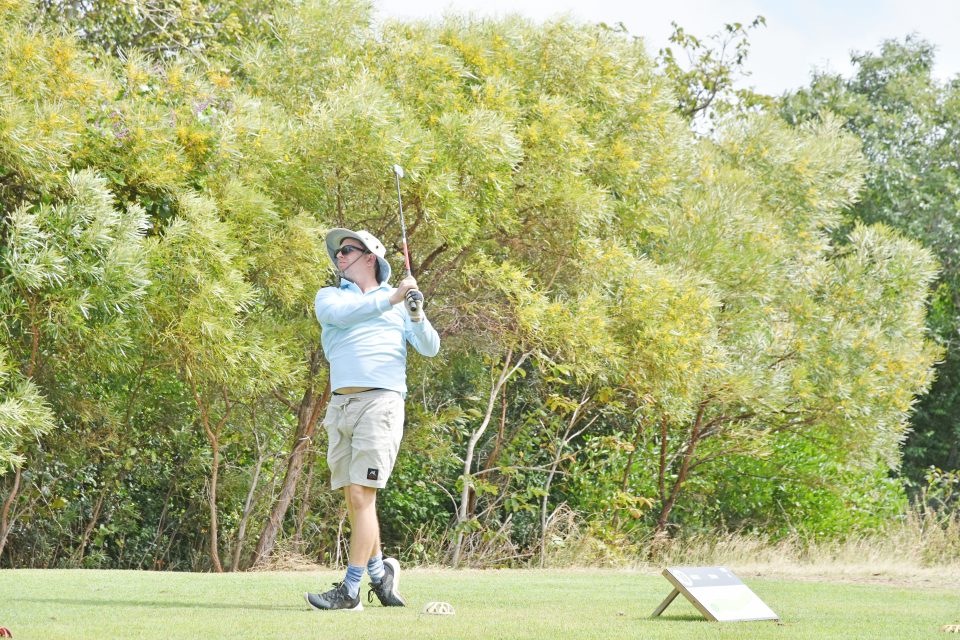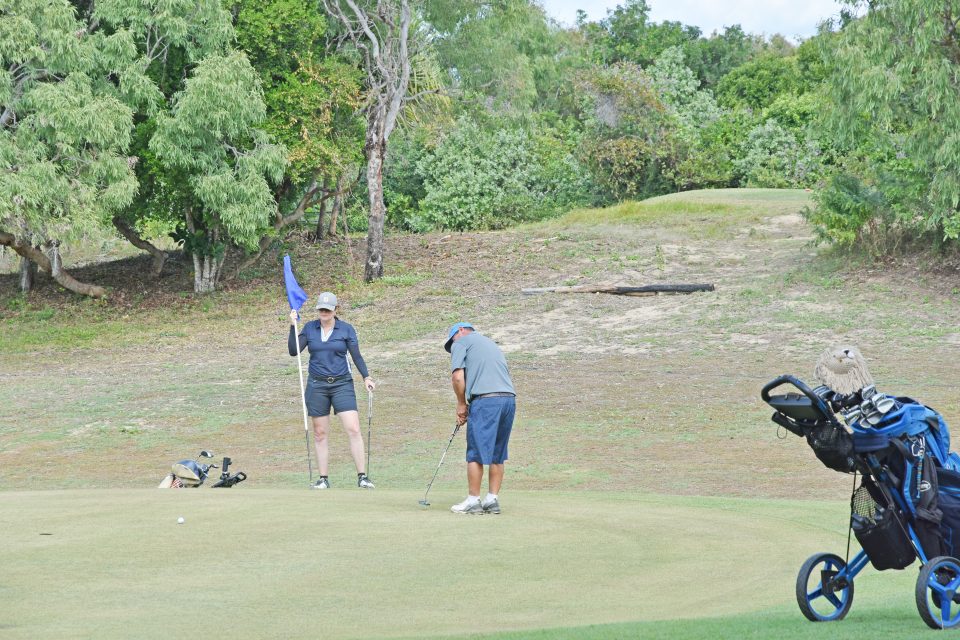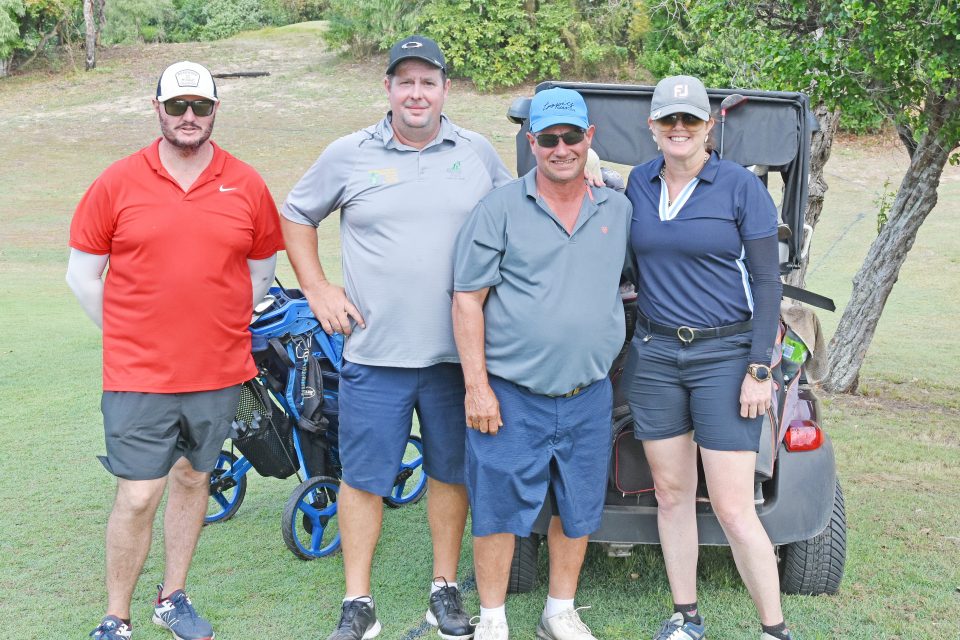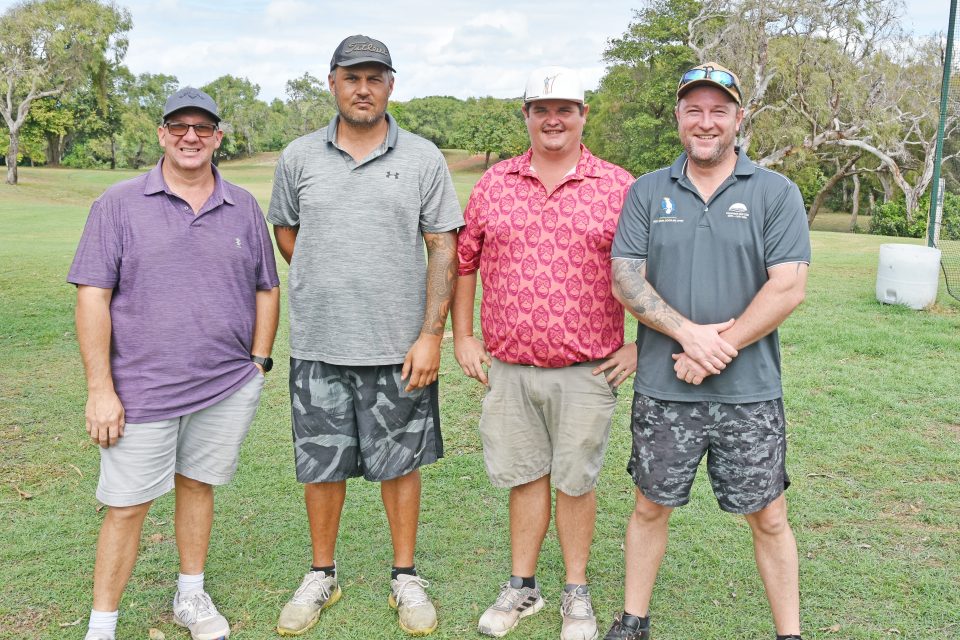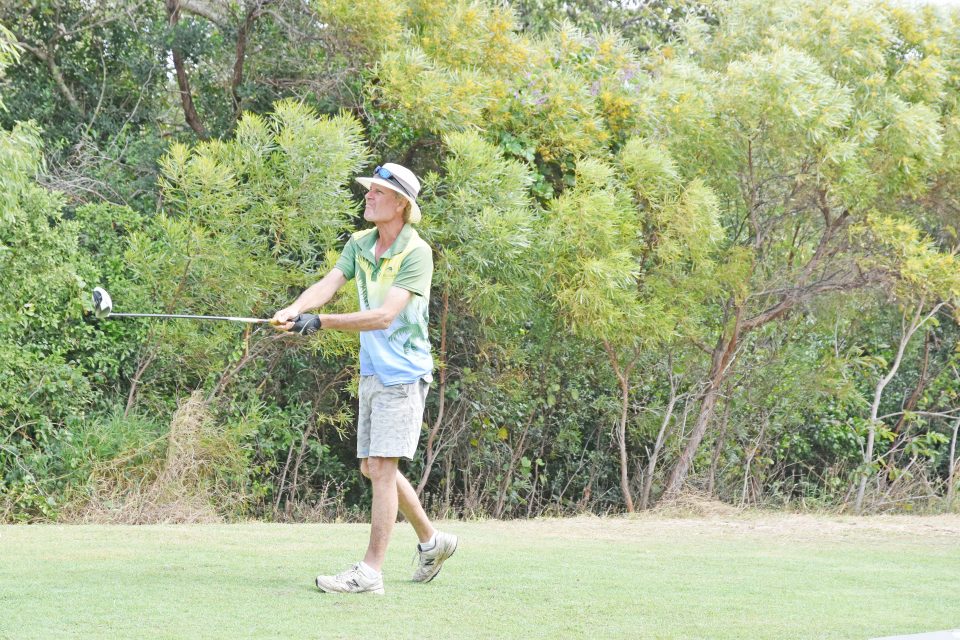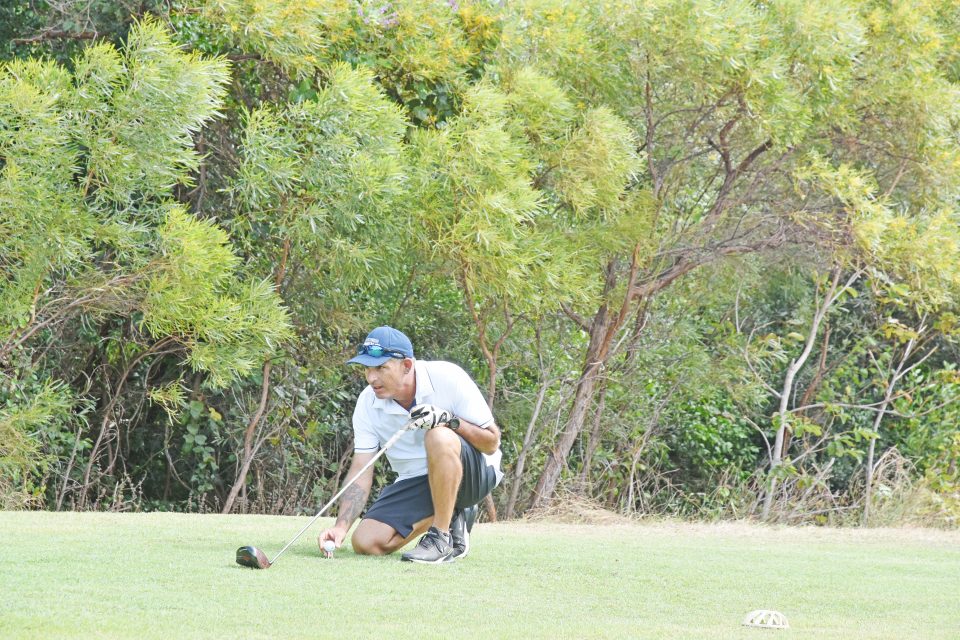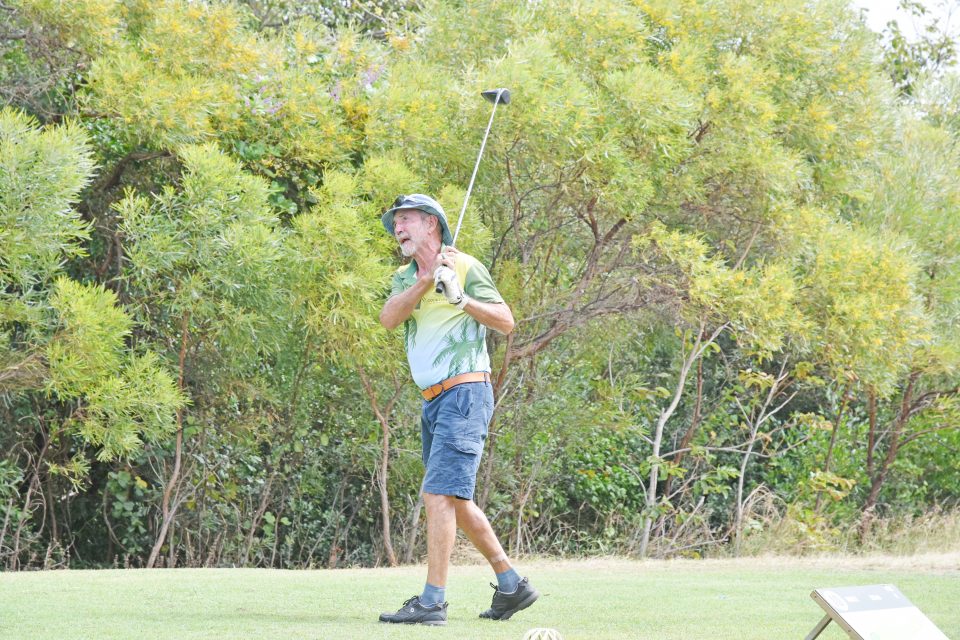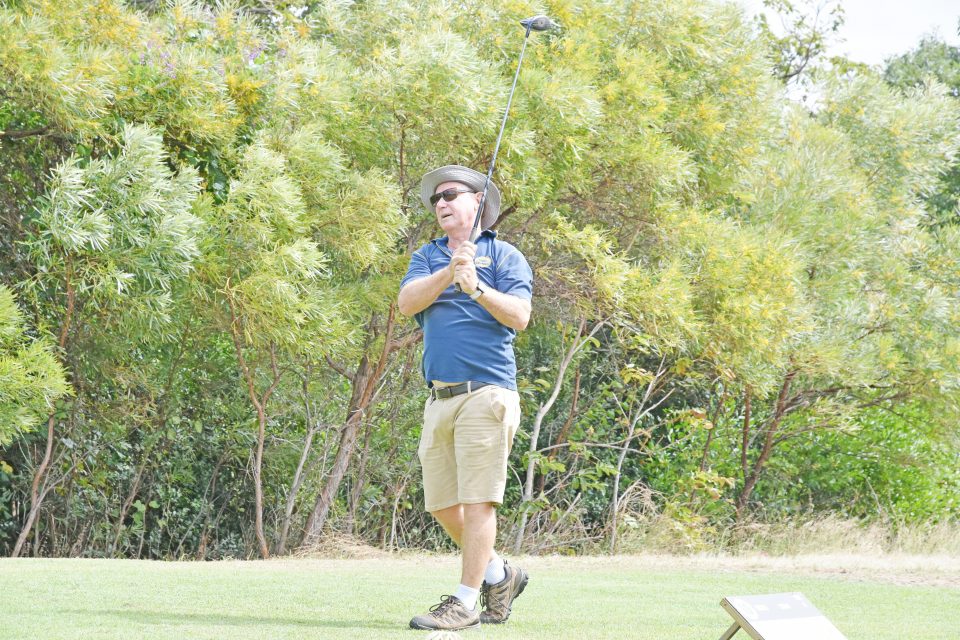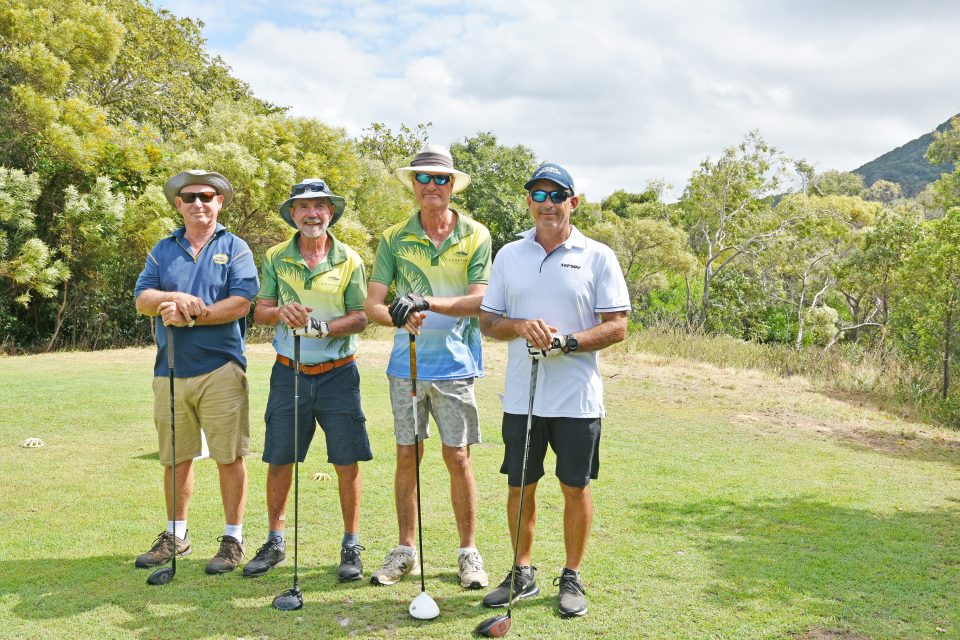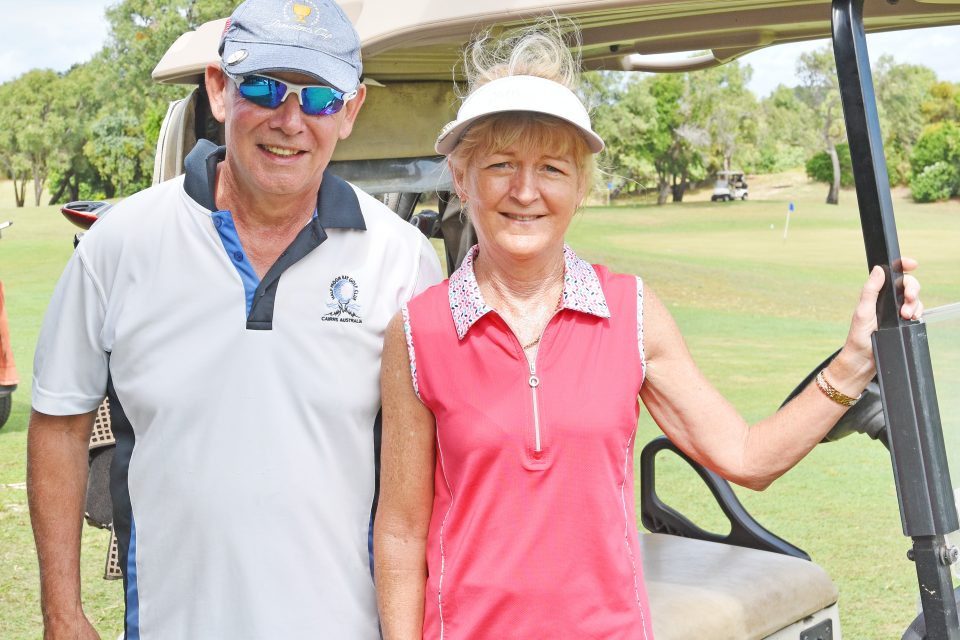 COOKTOWN OPEN SCOREBOARD
Overall Open
Winner: Danny Bradley 71-74 (145)
Runner-up: Brent Hetaraka 72-75 (147)
A-grade gross
Winner: Danny Bradley 71-74 (145)
Runner-up: Ross Craven 80-80 (160)
A-grade stableford
Winner: Danny Bradley 36-33 (69)
Runner-up: Ross Craven 30-28 (58)
Women's Div 1 gross
Winner: Michelle Field 83-82 (165)
Runner-up: Sue Job 93-92 (185)
Women's Div 1 stableford
Winner: Therese O'Brien 31-30 (61)
Runner-up: Robyn Fleming 22-36 (58)
B-grade gross
Winner: Brent Hetaraka 72-75 (147)
Runner-up: Graham Burton 80-76 (156)
B-grade stableford
Winner: Brent Hetaraka 41-38 (79)
Runner-up: Graham Burton 33-37 (70)
Women's Div 2 gross
Winner: Alice Burton 94-92 (186)
Runner-up: Melody Broad 103-108 (211)
Women's Div 2 stableford
Winner: Alice Burton 33-33 (66)
Runner-up: Melody Broad 28-25 (53)
C-grade gross
Winner: Cam Venables 81-79 (160)
Runner-up: John McArthur 83-79 (162)
C-grade stableford
Winner: Cam Venables 37-38 (75)
Runner-up: Wal Welsh 33-37 (70)
Runner-up: John McArthur 33-37 (70)