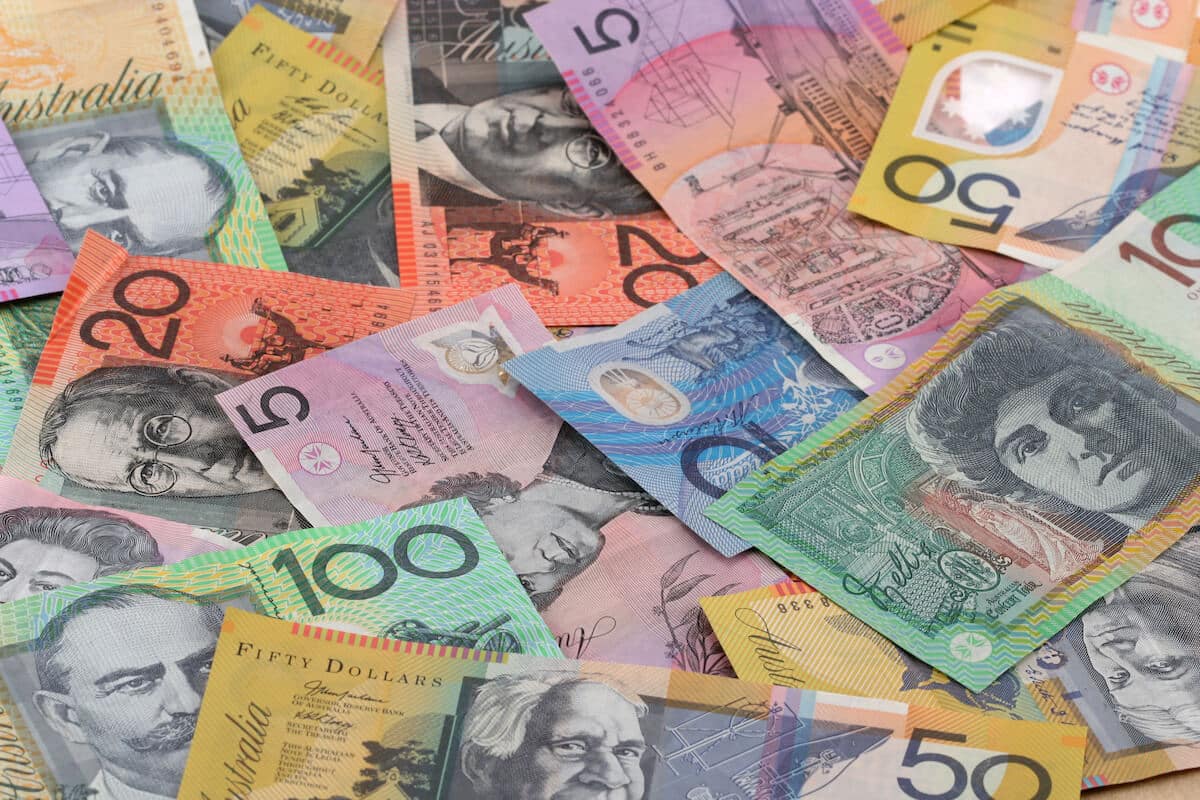 WHILE Rio Tinto has done everything by the book when increasing the electricity prices, one has to wonder if it crossed anyone's mind to consider the impacts of not following the usual procedure.
It's no secret that Australians are facing a cost-of-living crisis. It's also well known that Rio Tinto is having trouble attracting and retaining employees in Weipa.
Which is why the mining giant could have either put the electricity price rise on pause, or at least reduced the increase.
Rio Tinto employees, who have largely subsidised power bills, will barely see the impacts of the rise in their household.
But they will be seen elsewhere.
For small businesses, the impacts will be three-fold. Take the Albatross Bay Resort, one of the biggest businesses in Weipa, as an example.
Not only will it have to pay 35 per cent more for electricity, it will then have to try and find a way to recoup some of that from the customers.
The customers won't appreciate spending more on a schooner or a schnitzel, so they'll be inclined to stay at home more often.
The Alby then loses patronage, yet still has the same electricity bill to pay because you can't just turn off the air-con when there are fewer punters in the sports bar.
The disadvantage that Weipa residents have over their regional counterparts is that they don't get access to the regular rebates issued by the state government.
In June this year, $550 was subtracted off the electricity bill of every household in the state. That number increased to $700 for vulnerable households.
That's a big bonus for a lot of people.
Weipa people live in one of the hottest climates in the world and need to run air conditioning for large portions of the year.
Rio Tinto still has time to weigh up the pros and cons and consider the true cost of putting up these electricity prices.