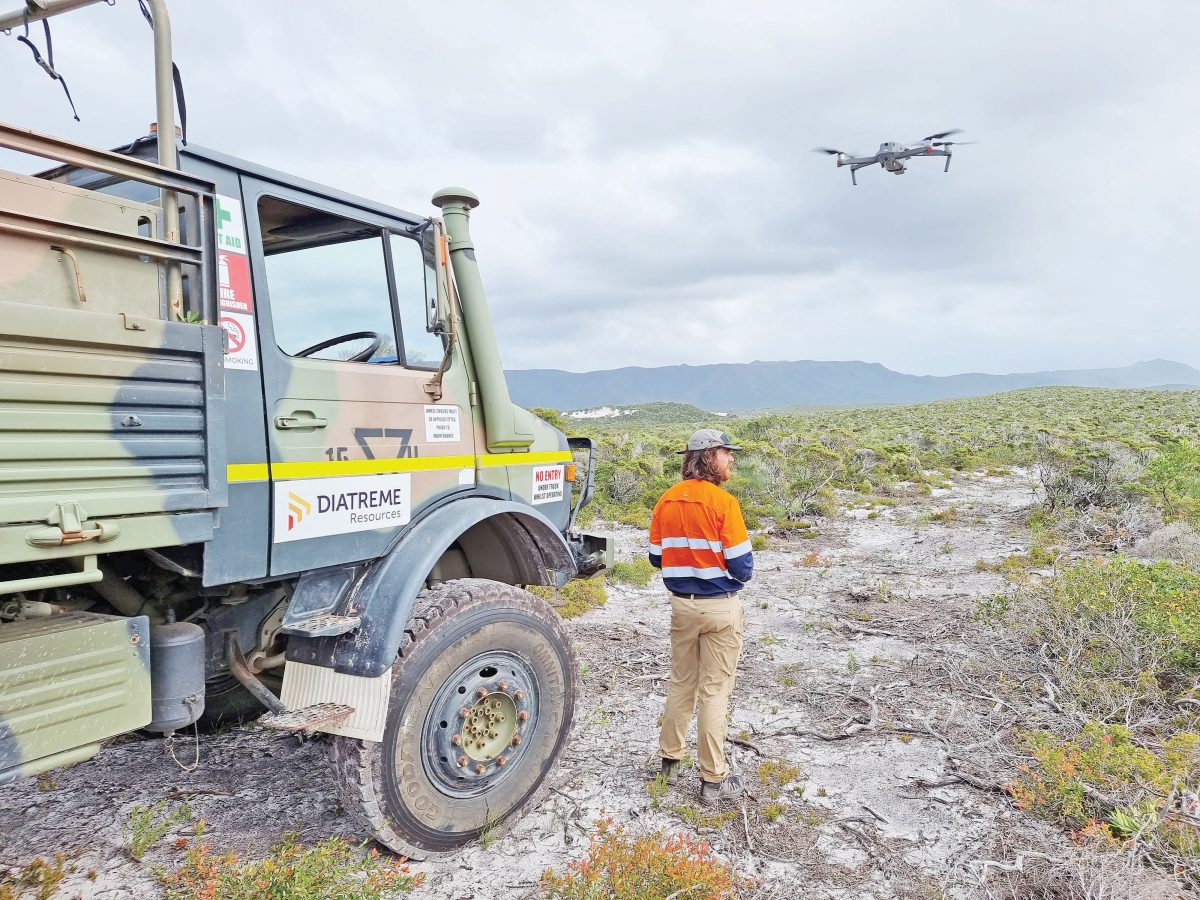 DIATREME Resources is calling on the state government to grant special designation to streamline approvals for its proposed Northern Silica Project near Hope Vale.
Diatreme has lodged an application for the project to be designated a "coordinated project" by the Queensland Coordinator General's office, a move that would fast-track approvals through that office.
The state earlier this year deemed the Northern Silica Project of "regional significance", which CEO Neil McIntyre said gave the project a regulatory boost.
"We are delighted to receive this designation, which is an important regulatory vote of confidence in our Northern Silica Project and its economic and social significance for the region, particularly the local communities of Hope Vale and Cooktown," he said.
The company has also been pushing for the area, which includes the world's largest silica mine at Cape Flattery, to be developed as the Cape Flattery Critical Minerals Zone.
While the Northern Silica Project is the company's primary focus, Diatreme has found significant silica deposits at the nearby Galalar and Casuarina sites.
Mr McIntyre, who recently attended an industry conference in China, said there was enormous demand for Diatreme's silica.
"The latest International Energy Agency data showed solar PV is driving rapid growth in renewable capacity worldwide, accounting for two-thirds of the increase this year and next," he said.
"Our silica sand projects are extremely well placed to support this clean energy revolution, supporting global decarbonisation while contributing valuable new jobs and other economic benefits for the communities of Hope Vale and Cooktown, including Traditional Owners."
If approved, the proposed $1 billion silica mine in the dunes near Hope Vale could produce 5 mega tonnes of silica annually for 25 years.