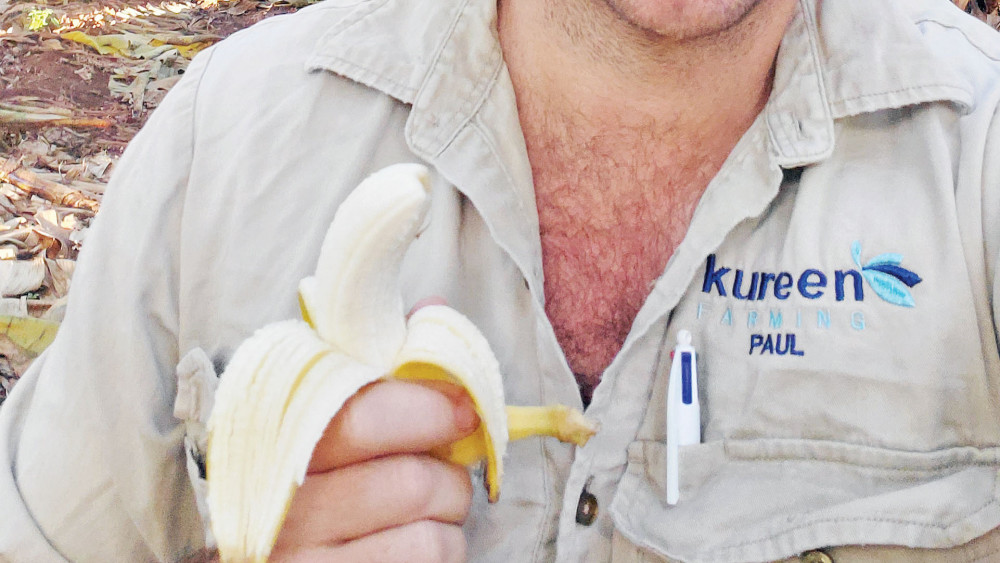 PAUL Inderbitzin would love nothing more than to see supermarket trolleys full of bananas next week.
The Lakeland grower is hoping that National Banana Day on May 1 will encourage Cape York residents to buy more of the yellow fruit that is produced locally in the region.
"A lot of hard work and sweat goes into growing bananas," Mr Inderbitzin said last week.
"If anyone has been on a farm before you know that bananas are a manual labour job – you can't use machinery to pick them."
The boss of Kureen Farming said bananas were a staple item in the Australian diet because they were relatively cheap, came in their own packaging and were extremely delicious.
"We are lucky that they are not a trendy fruit and that people buy them week in and week out," he said.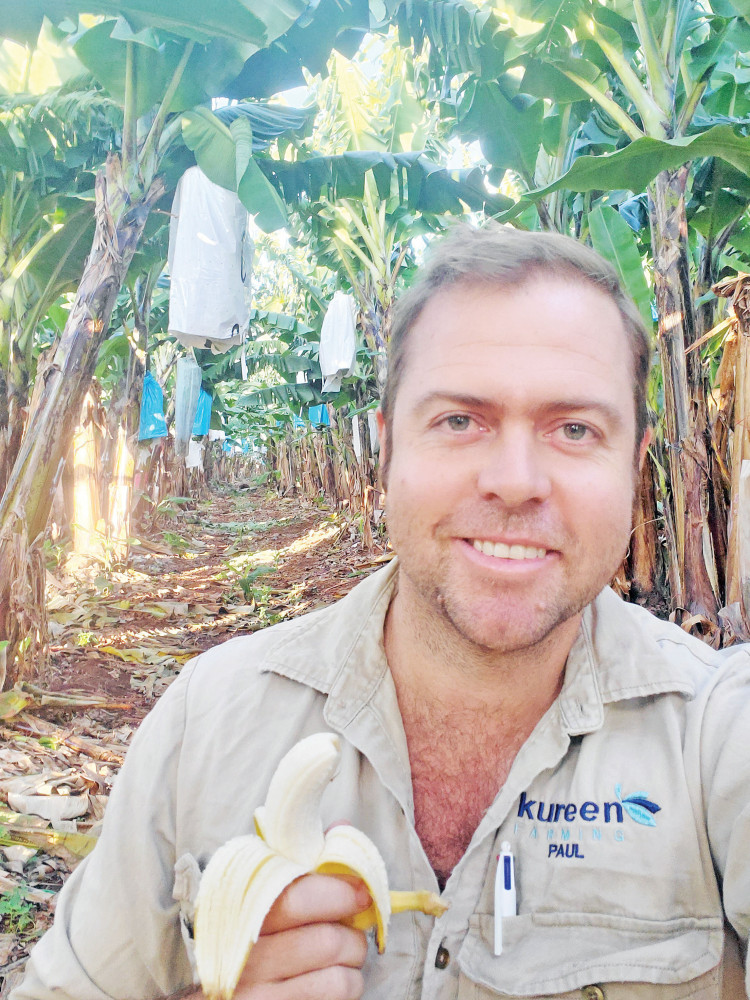 "But we also want people to buy more, of course!"
As part of National Banana Day, the industry has created a Spotify playlist called Banana Karaoke and has signed up former Australian Idol star Rob Mills as an ambassador.
"It's something we support because Australians have a habit of taking the agricultural sector for granted because we are so reliable," Mr Inderbitzin said.